Announcement
:
Holiday Closures: The Friendswood Clinic will be closed for Thanksgiving Thursday, November 25th and Friday November 26th. They will also close early on Friday, December 10th at 10 am (last shot is 9:30 am). Their Christmas break will extend from Friday, December 24th THROUGH Sunday, January 2nd. They will return Monday, January 3rd at 7 am. The Cypress Clinic will be closed the week of Thanksgiving, November 22nd through November 26th and from Friday, December 24th THROUGH Monday, January 3rd. The clinic will reopen Tuesday, January 4th. Have a safe and most blessed Holiday Season!!


Friendswood: (281) 648-1025

Cypress: (281) 213-2522
Making Your Life Better
Serving the Houston area with clinics in Friendswood and Cypress, we deliver customized care in a comfortable and professional environment.
Interested in learning more?
Our Services

Nasal Allergies & Sinsusitis
If you have frequent nasal congestion (stuffiness), runny nose, itchy nose and sneezing, you probably have allergies.

Asthma
We can determine whether or not you have asthma, and also identify what triggers your asthma.

Food Allergies
We can determine whether or not you have a food allergy based on a combination of a detailed patient interview and allergy testing.

Drug Allergies
Ever have a severe reaction to a medication? We can evaluate and determine specific drug allergies.

Insect Allergies
If you think you have ever had an allergic reaction to an insect sting, you should be evaluated for insect skin allergy.

Custom Treatment
At Bless You Allergy & Asthma ®, we customize treatments for each individual patient.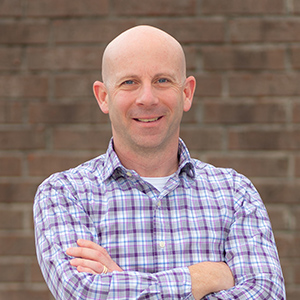 Dr. Browne, MD
Dr. George Browne received his MD in 2003 from the University of Medicine and Dentistry at Robert Wood Johnson Medical School. In 2009, Dr. Browne completed his advanced fellowship training in Allergy and Immunology at the University of Texas Medical Branch in Galveston, Texas. In the fall of 2009, Dr. Browne joined the Otolaryngology & Allergy Departments at the University of Texas Medical Branch in Galveston, Texas. Dr. Browne opened his own clinic, Bless You Allergy & Asthma ® in January 2014.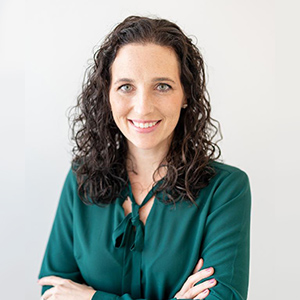 Dr. Chelsea Schlegel, M.D.
Dr. Chelsea Schlegel grew up in St. Louis, Missouri. She earned a B.S. from Union University in Jackson, TN, in 2006 and her M.D. from the University of Missouri-Columbia in 2010. She moved to Houston with her husband and completed her pediatrics residency at Baylor College of Medicine/Texas Children's Hospital in 2013. Dr. Schlegel went on to complete her Allergy and Immunology fellowship at UTMB in 2015. She has always had a passion for the field of allergy with many family members, including herself, suffering from different types of allergies. She is particularly interested in food allergy, oral immunotherapy (OIT), environmental allergies, urticaria, and asthma. She enjoys caring for patients from infancy through adulthood and seeing members of the same family. When she is not at work she is busy keeping up with her four awesome kids and husband. She loves to cook (and find recipes that accommodate food allergies), get outside, garden, and play games. She is a hard-working, God-loving, dedicated doctor mom.
Read more about our team

Happy Patients

More About Us
Watch the video below to learn a bit more about our clinic